Andorra to discover ? We've get you covered
We help you find everything you are looking for. Whether it's the best vacation or the best home.
For more than 30 years, at the service of our clients
In the center of the largest skiable domain in the Pyrenees.
Properties for sale, we currently have a 21 day average selling time!
Our agency, as well as the apartments we manage, are on the front line of the Grandvalira/Pas de la Casa ski slopes.
That is why it makes our agency the ideal place for your vacations.
The best professionals always by your side.
Discover Andorra with us and have fun with the activities that we propose.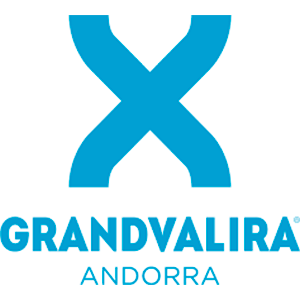 Contact us so that we can help you choose the ski pass that best suits your preferences. There are plenty of options.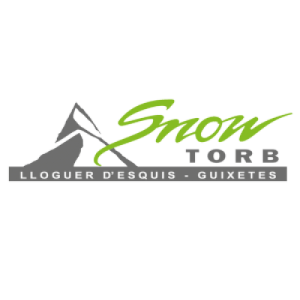 Everything to your measure; skis, snowboard, sleds. And more with SnowTorb: store specializing in winter equipment rental. Get your discount by contacting us.
The NATURA Y AVENTURA mountain guides will make you discover another side of the Andorran mountains.
Get ready for a fun and playful 3-4 hour getaway. Reserve with us.